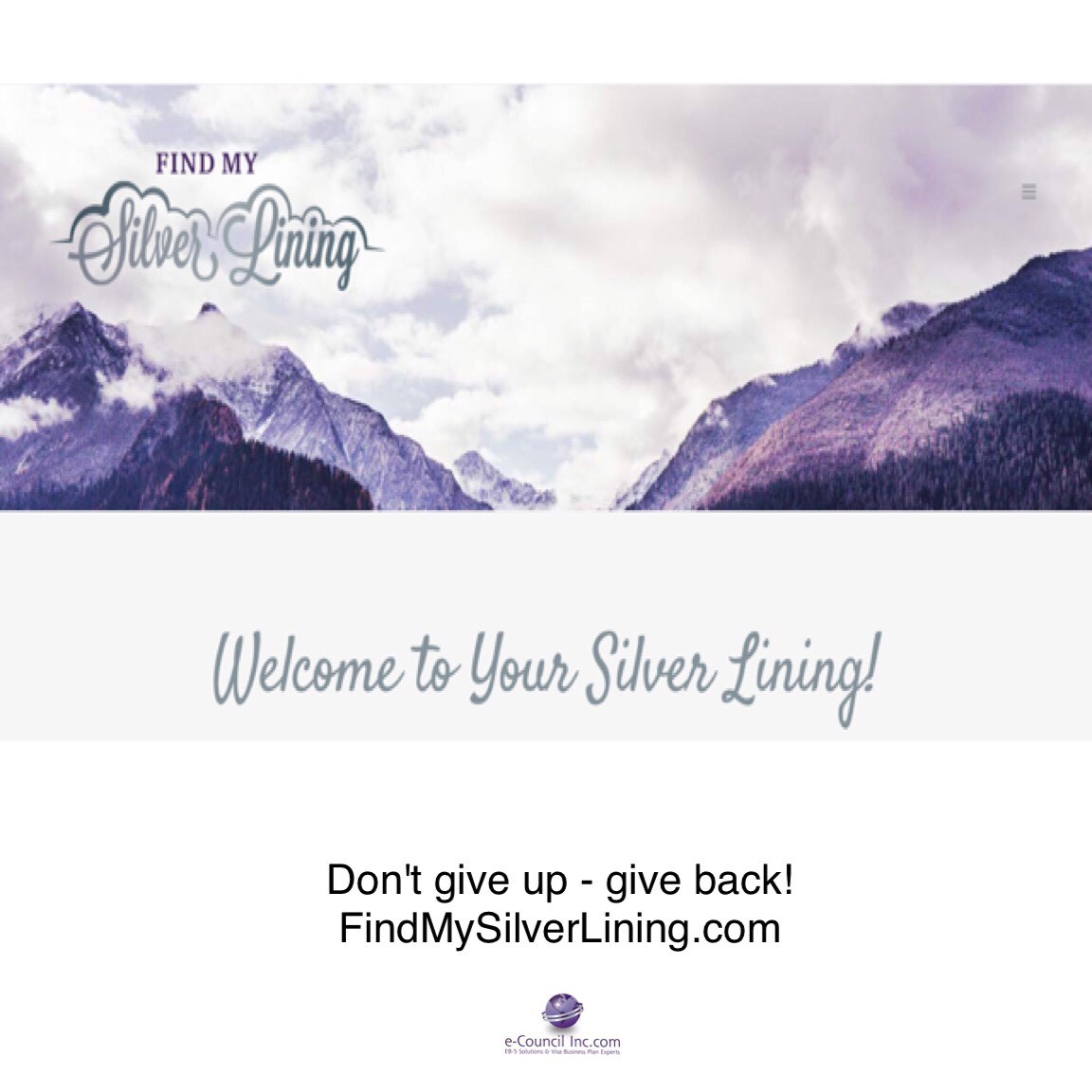 02 Jul

Silver Lining

At e-Council Inc., we love what we do not just because it's challenging and exciting, but because we are firm believers in the American Dream and helping to facilitate it for U.S. businesses and entrepreneurial immigrants, which while challenging is also incredibly rewarding. It's a beautiful thing when two passions come together, and in the case of a new #1 book on the business immigration topic (Finding Your Silver Lining in the Business Immigration Process: An Insightful Guide to Immigrant & Non-Immigrant Business Visas) and a non-profit funding a program which brings together children who have lost grandparents with volunteer "grandparent" mentors (Zevi's Silver Lining) we are excited to see education, advocacy and philanthropy come together to play for the benefit of the community at large.

e-Council, Inc.'s CEO and Founder, Lauren Cohen, recently published the #1 bestselling book, which is an informative, in-depth introduction to the world of U.S. business visa applications and raising capital from foreign investors. Lauren shares her expert advice on navigating the complex process of choosing and applying for the appropriate business visa as well as the means through which U.S. businesses can access foreign capital.

Having her own personal story of immigrating from Canada, which is what brought her to the immigration industry, Lauren knows first-hand how daunting the task can be, especially for someone lacking the legal background on which she so heavily relied during the application process. Lauren subsequently used that experience, along with her expertise as a corporate lawyer and a business plan designer, to create and build e-Council Inc. through years of dedicated hard work and persistence. Today, the e-Council Inc. team takes great pride in having successfully quarterbacked numerous business immigration projects and visa applications, sharing the American Dream with U.S. business owners and hopeful entrepreneurs from all over the world.

Finding Your Silver Lining in the Business Immigration Process covers all of this, explaining the main types of available business-related visas (such as E-1, E-2, L-1, EB-5, etc.) along with insider tips on everything from determining which visa suits a situation best to highlighting the many "moving parts" an applicant needs to connect with and manage throughout the complex process (such as qualified attorneys, accountants, professional business plan writers, and other trusted advisors) to the components needed for a U.S. developer or business owner to build a successful foreign investor offering package. The message is clear – Applicants are best served by an experienced, knowledgeable team that knows the ropes and can successfully guide them every step of the way (that's where e-Council Inc. comes in!).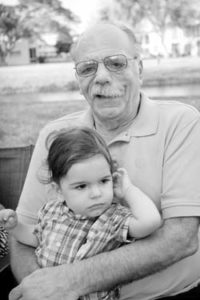 Now comes the really exciting part: Don't Give Up, Give Back! We are giving proceeds from every copy of Finding Your Silver Lining in the Business Immigration Process will be used to fund Zevi's Silver Lining. Lauren created the program as part of her non-profit, Find My Silver Lining (www.findmysilverlining.com), through which she works to inspire single working parents to persevere through challenging times as they strive to lead fulfilling lives.  Zevi's Silver Lining was specifically developed to honor Lauren's beloved father, Allan Cohen's memory, who lost his brave battle with ALS in 2013 (Amyotrophic Lateral Sclerosis). Zevi's Silver Lining sponsors a program in affiliation with Ruth Rales Jewish Family Services of South Palm Beach County (insert link), and Lauren's goal is to expand the reach of Zevi's Silver Lining to other communities throughout North America.
Finding Your Silver Lining in the Business Immigration Process: An Insightful Guide to Immigrant & Non-Immigrant Business Visas) is an invaluable resource for anyone interested in the U.S. business immigration, providing guidance in the process, raising capital from foreign investors, or foreign nationals considering a U.S. business visa. The process is complex and can be overwhelming, but Lauren's user-friendly guide is the perfect answer to simplify the process and make it as painless as possible. For someone looking for information, starting with Finding Your Silver Lining in the Business Immigration Process is the perfect way to get an overview of what they will likely face, to connect with the expertise that e-Council Inc. offers, and, at the same time, to contribute to making communities better for (grand)children. We call this a win-win! Click below to order your copy today – and don't hesitate to contact us with any questions you may have! Info@eCouncilInc.com or 1.866.724.0085.
Order your book from Amazon here!
e-Council Inc.'s website, newsletter and other forms of communication contain general information about legal matters. The information is not legal advice and should not be treated as such. You must not rely on the information on this website as an alternative to legal advice from an attorney or other professional legal services provider. For specific questions about any legal matter please consult with an attorney or other professional services provider.