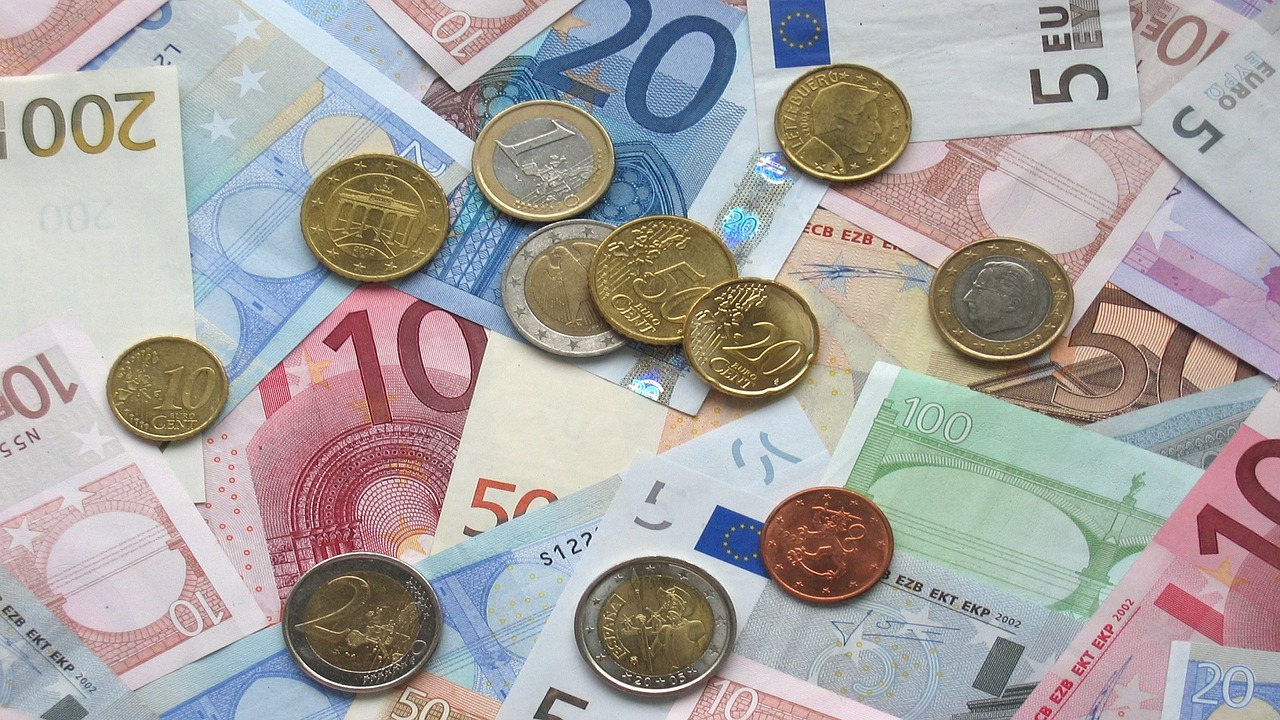 03 May

Using the EB-5 Visa Program to Access Capital for American Businesses

U.S. business owners seeking alternative, nontraditional ways to fund a new business or expand an existing business may want to consider seeking foreign investment capital through the EB-5 program. Investors from foreign countries seeking entrée to the United States are motivated and often have liquid funds to help U.S. businesses develop and grow. In return for contributing start-up and growth capital, these foreign investors can obtain permanent resident status in the United States if the project being funded meets the strict EB-5 requirements.[1] In some situations, securing EB-5 investor capital may be easier and less expensive than borrowing it from traditional banking sources.

The EB-5 Immigrant Investor classification was originally established in 1990 by Congress in an effort to help attract capital while creating American jobs by encouraging investment in U.S. businesses, particularly in economically-troubled areas, rural areas and areas with higher-than-average rates of unemployment.[2] The classification has grown in popularity and attracts investors from countries like China, Brazil, India, Vietnam, Canada, Middle Eastern countries and Russia. Wealthy foreign nationals are looking to invest in American businesses, often passively, in exchange for the opportunity to obtain a green card correlating to these investments.

In order to attract foreign capital and secure wealthy foreign investors, businesses need to carefully follow the rules and make sure that the complex legal requirements are met across the board. Working with the right team of professionals, which includes but is not limited to: experienced immigration counsel, securities attorneys, economists, business plan professionals, researchers and accountants, helps to ensure USCIS approval, SEC compliance, and the long-term viability of the investment project.

Before a business can consider raising investment capital, the management team will need to determine that the project is viable from all standpoints, including whether the entity will create the required number and types of jobs, which is the first bar-of-entry to the EB-5 world. The experience of the professional team holding the business and management team's hands throughout the entire EB-5 process is extremely important and will make or break the project's ultimate success.

e-Council Inc. can assist business owners in vetting their projects to ensure that they are ready to seek EB-5 capital and investors and can guide them through the complexities of the application and documentation process. The e-Council Inc. team possesses the knowledge and experience needed to understand the ins and outs of the EB-5 program and project viability and marketability, both through resources on its internal team and in coordination with its industry expert strategic partners.

Once the project has been vetted and qualified, having a professional team to handle every aspect of the project enhances the project's credibility and helps to increase the investors' confidence that their money is safe.[3] A smooth, successful EB-5 process includes the following steps:
The professional team prepares the appropriate documents for the EB-5 package, submits the package to USCIS for approval (if desired), and coordinates with licensed broker-dealers in the United States and agents in foreign countries to market the project to potential investors.
Potential investors review the offering package, perform their due diligence (with the assistance of qualified professionals) and, if they wish to proceed, investors will complete appropriate investor documentation, enter into subscription and related agreements and wire funds to the appropriate escrow account.
Immigration counsel prepares the I-526 EB-5 Immigrant Investor Petition and document the source and legitimacy of the investor's funds,[4] and then submits the petition to USCIS.
USCIS reviews and hopefully approves the petition and the investor receives a condtional green card; the funds are released from the escrow account and invested in the business that is creating the requisite jobs.
The business, provided that is is successful in its endeavors, pays off the loan after five years (or after the time period noted in the business plan and offering documents) and the invested capital is liquidated and distributed to shareholders.
There are thousands of competing projects seeking EB-5 investors at both funding levels, that is, $500,000 or $1 million. However, in the current economic environment around the globe, most investors are choosing to invest in projects at the $500,000 level as a means to obtain permanent resident status. Most such investments are made through Regional Center projects, which are generally larger projects such as hotels, mixed-use projects, and assisted living facilities into which the investment is made passively such that the investor is not involved in the operations of the underlying business. Although these investors give up control over the project's development and management, these projects tend to involved significantly lower risk and a greater likelihood of eventually realizing a return of capital over the long term, as well as annual returns during the life of the investment.
This accounts for the popularity of projects located in Targeted Employment Areas, or "TEAs," which allow investors to invest at the lower threshold of $500,000 rather than $1 million. These are specifically-designated areas with high unemployment rates or areas within certain rural locations.[5]
Securing funding for an EB-5 project is just one part of this highly complex process. Approved EB-5 investor petitions benefit both the business owners and investors alike. Business owners seeking to raise EB-5 capital should look to e-Council Inc. to manage the EB-5 process from start to finish.  As noted above, we will leverage existing partnerships and strategic relationships with U.S. broker-dealers and professional migration brokers to help locate foreign investors for your project.
In order to get started, please visit www.ecouncilinc.com to set up a FREE INITIAL CONSULTATION to discuss, and one of our business visa experts will contact you to discuss your options and next steps. You can also contact us directly at Info@eCouncilInc.com or 1.866.724.0085.
e-Council Inc.'s website, newsletter and other forms of communication contain general information about legal matters. The information is not legal advice and should not be treated as such. You must not rely on the information on this website as an alternative to legal advice from an attorney or other professional legal services provider. For specific questions about any legal matter please consult with an attorney or other professional services provider.
[1] For a summary of the EB-5 procedure, see the USCIS website at https://www.uscis.gov/green-card/green-card-through-job/green-card-through-investment
[2]  See Section 203(b)(5) of the Immigration and Nationality Act (INA) and 8 CFR 204.6
[3] "Working with an experienced EB-5 quarterback has many benefits. It eliminates the need to procure outside services from unrelated sources, significantly streamlining an otherwise overwhelming process. e-Council has established relationships with the appropriate parties critical to the overall success of the EB-5 process—such as economists, marketing experts, licensed EB-5 broker-dealers, migration agents, and immigration and securities attorneys.  Our "strategic partners" are pre-vetted and immediately available to work on new projects. We hold all of our partners accountable to strict deadlines, high quality standards, and consistent results." http://ecouncilinc.com/e-council-inc-one-stop-eb-5-concierge-shop/
[4] http://ecouncilinc.com/eb-5-process/
[5] "The single determinant of the minimum investment amount necessary to apply for an EB-5 visa is LOCATION. Specifically, whether the EB-5 project is located in a TEA (Targeted Employment Area) or outside of a TEA." http://ecouncilinc.com/eb-5-minimum-investment-amounts/